The Opened Designed for easy access to the working area and movement of marking object . Sturdy and rugged designed for M. S. Structure and year of operation. Auto head adjustment for positioning sample . Standard joystick for easy operation
Zig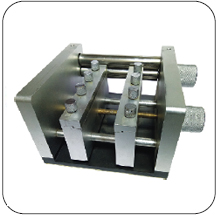 The Open LASER Marker is also equipped with optional rotary axis device which facilitates LASER Markings on curved surfaces such as the inner or the outer face of cylindrical or curved objects.
Operational Accessories

Rotary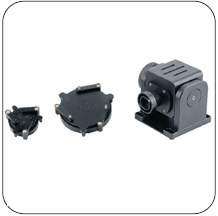 The "Open" LASER Marker is able to meet the highest standards of quality set by the most renowned Industries. It is perfect for engraving all types of precious and semi-precious metals, steel, titanium and many other materials, metallic and some non- metallic items.
Eye Protector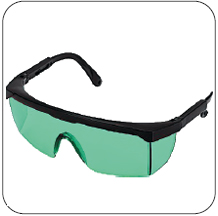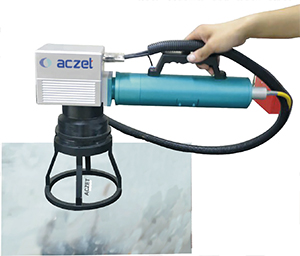 Ytterbium Fiber Marking Product codes, production information, batch/lot information, QR Code, Company Logo, etc with Aczet Laser Marking.
Laser Marking Advantages over traditional methods
High-precision marking at constant quality.
Durable marking.
High marking speed.
Permanency.
Anti-counterfeiting.
Low operation cost.
Reliable industrial design for large parts/equipment marking applications; providing mobility and handheld positioning of the laser marking on bigger components.