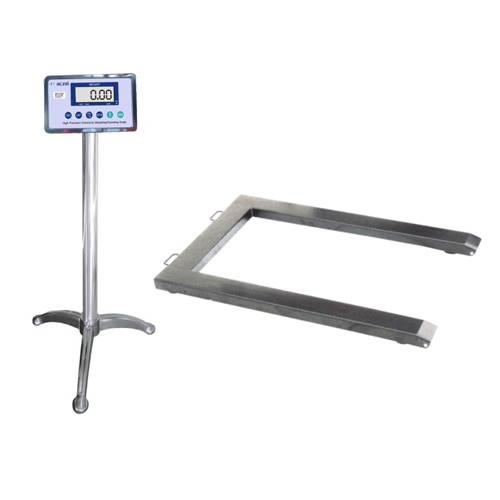 Capacity from 600gm to 2 Ton.
Mobile Platform with handles and Wheels.
For load cell. Rugged Powder coated MS Construction.
Built-in rechargeable battery for continues use.
Patened high-right design.
RED LED display for easy viewing.
High-accuracy system fast weighing, steady and Widely used in places like storehouses, workshop goods reliable work. Yard, market building site etc.